A warm welcome to the Ayr Spiritualist Centre Website
Spring has now officially sprung it was on Saturday 20th March 2021.
Good wishes to you. We hope that you are keeping well and safe, through these trying times, remember it is a beautiful world we live in.
Spring
The cherry blossom will soon be out.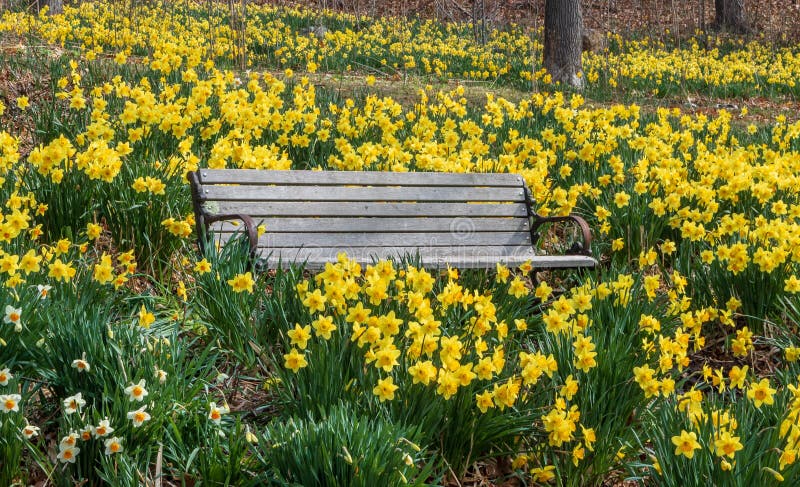 and the daffodils have been beautiful yellow carpets everywhere this year,
they remind me of the poem
"I wandered lonely` as a cloud that floats on high o`er vales and hills,
when all at once I saw a crowd, a host, of golden daffodils;
beside the lake, beneath the trees, fluttering and dancing in the breeze." –
William, Wordsworth, Daffodils.
…and the young lambs are now to be seen in the fields,
gambolling around and leaping into the air, just full of life.
It lovely to see them just so happy to be alive.
It is a beautiful place where we live.
Get outside and enjoy it if you can.
Ayr Spiritualist Centre is not yet open.
Please keep checking this website and our Facebook page, and we will let you know as soon as there is any change.
Look after yourself.
The Healing Power of Mother Nature.
maybe the answer is simple,
and all along
there's been relief–
if the strands of your soul
feel frayed and withered,
sit within the arms
of Mother Nature
and her quiet love
will mend them
By Shelby Ensign