Welcome to Ayr Spiritualist Centre Website
Hello
The annual general meeting went ahead on 4th July 2021 and the committee for this year were elected.
The centre is not currently open, but we will let you know on this site and our Facebook page, as soon as we have dates for reopening.
Please keep checking.
The centres garden is currently looking lovely.
The three roses that were planted in remembrance are now settled in and are flowering well. I will include photographs of them shortly.
There is a pink rose planted for our previous much loved treasurer.
An apricot climbing rose planted in remembrance of a very special person, a previous secretary.
A dark red rose planted with love and affection for a previous president.
There are several types of bedding plants too including geraniums, dahlias, bizzy lizzies, dianthus, "snap dragons" and lobelia.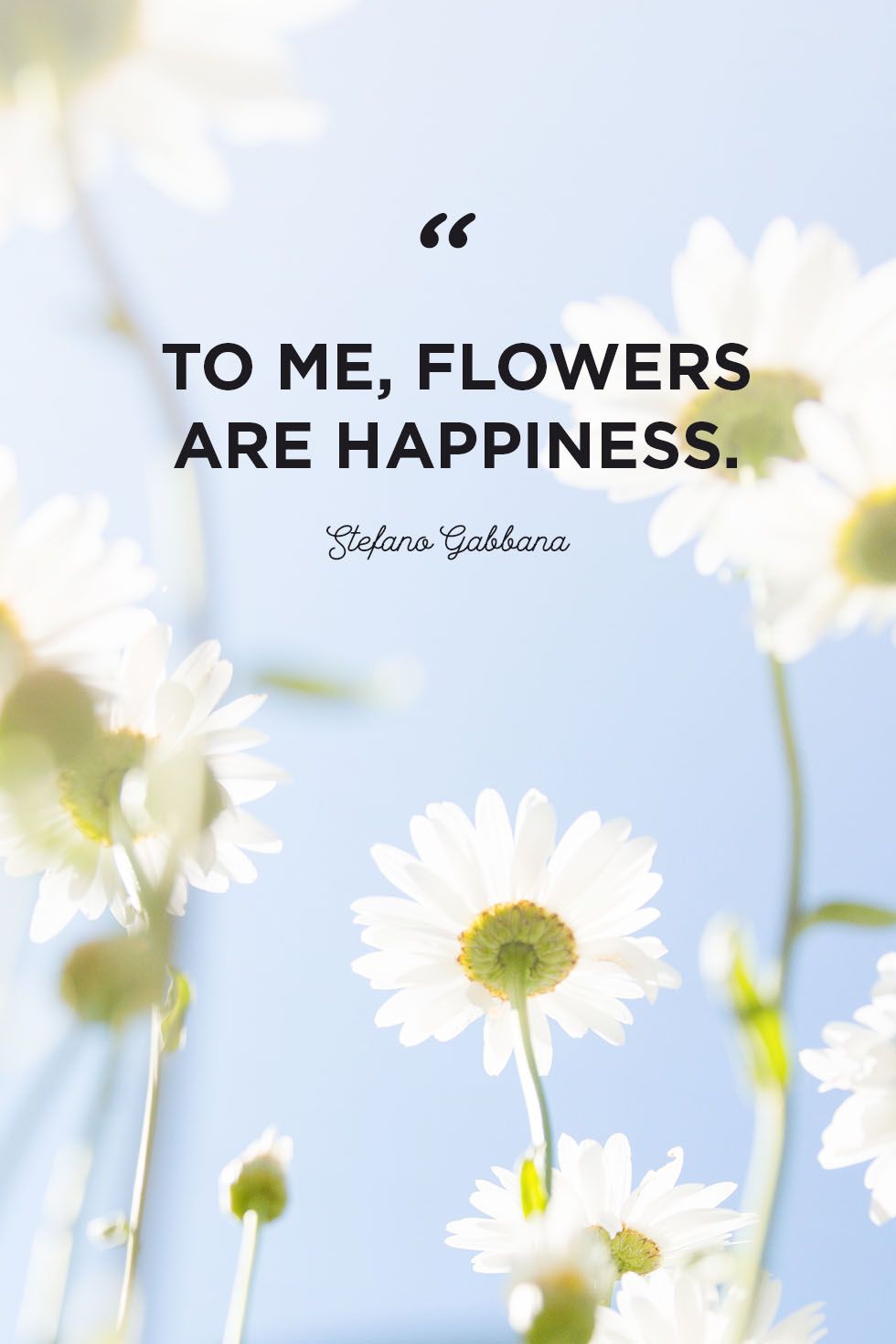 Everyone stay safe and remember:
"If you can not see the bright side of life, then polish the dull side."